JAM is a well rounded multi-media resource for (on-location and in studio) Audio and Video Production, Live Events, and Live Web Steaming. We cater to professionals and consumers. Thats why we not only rent the gear we carry but we sell brand new equipment too. We produce Commercial Videos, Conference Events, Studio Audio Recordings, Post Production, Radio shows, Custom Music/Jingles, Podcasts and more….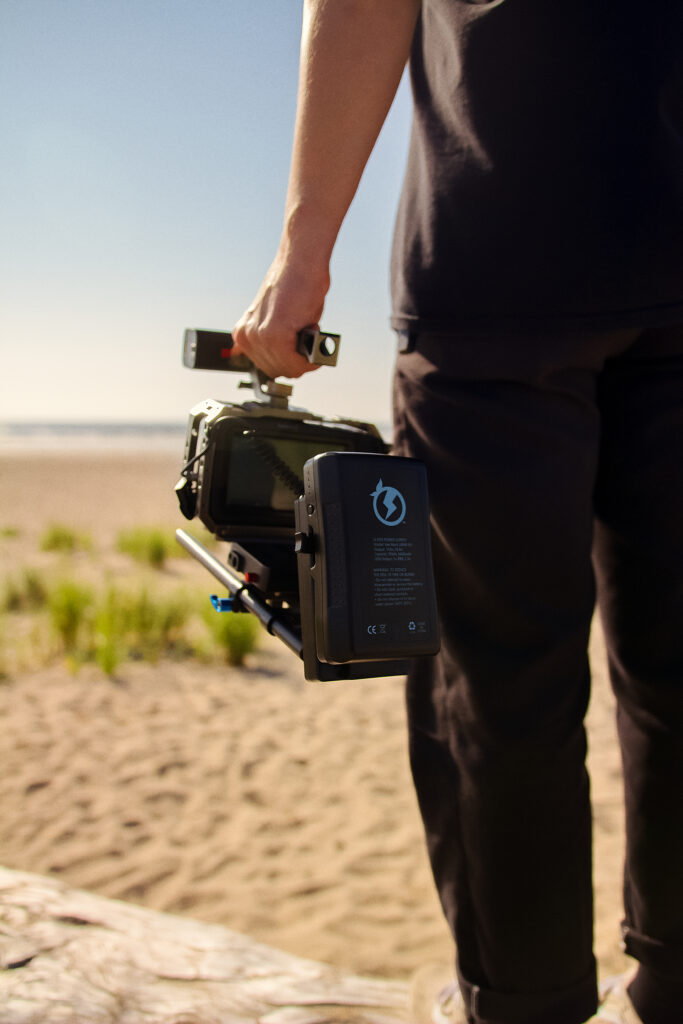 We guarantee the highest quality of
the service we possible.

We have been in the industry for nearly two decades. Experiencing some of the most challenging situations. With this experience we offer you the comfort that you wont have to face the same challenges. We care about the people we share our lives with. Thats why we will give you the best customer service you will experience.